Shop Now
Experience


The Difference
Are you looking for high-quality organic products at affordable prices? Sit back, relax, and enjoy an unforgettable experience with the help of our premiumcannabis and nicotine products. Whether you're looking for cannabis flowers, cartridges, nicotine disposables, or cannabis accessories, we've got you covered.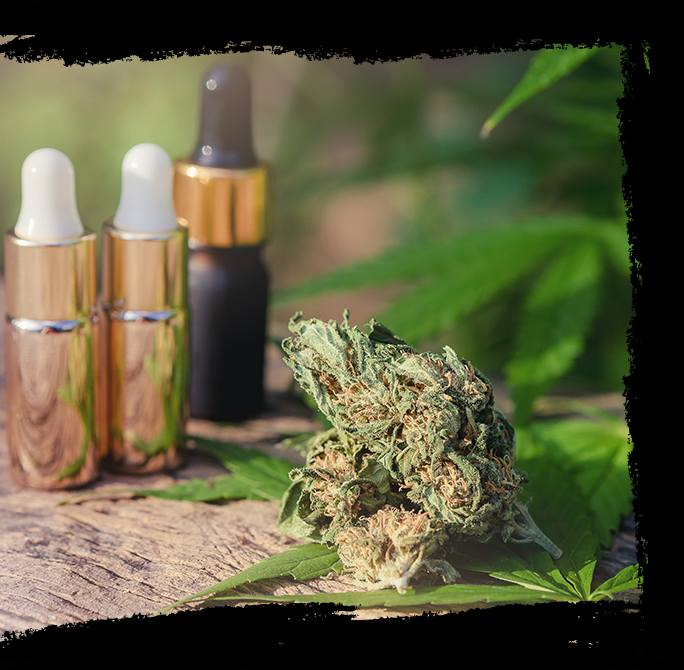 Wild West Wellness is a cannabis business that was launched in 2020 after a carefully-selected team of experienced growers, chemists, and support staff came together to create the best possible products. We found instant success after our official opening on April 10, 2021, and were sponsored by a local news channel as one of Gallatin Valley's fastest-growing cannabis businesses on two separate occasions. By 2022, we had expanded to Helena, Great Falls, and Billings to provide the folks in Montana with a classic blend of professionalism, great pricing, and a memorable experience.
At Wild West Wellness, we aim to provide our customers with a clean and professional environment. We make sure to maintain affordable prices for our premium cannabis and nicotine products and accessories without sacrificing any of the quality.
We put our time and efforts into more than just our products—from the atmosphere to the look of our shops, we aim to provide you with a high-end experience.
Don't like the product that you picked? Return it and choose something different! Your satisfaction is our number one priority.
Watch our low prices go even lower! We take some of your favorite products and put them up on special offers every week. We take pride in providing only the highest quality organic products—each strain is carefully chosen for its rich profile and unique genetics. All of our plants are nurtured with love and care to create an exclusive botanical flavor that you can experience anywhere in Montana.
Watermelon OG Flower

Introducing the Watermelon OG Flower, a delicious and trendy indica strain that's sure to please. With a unique combination of sweet and tangy flavors, this flower is perfect for those looking for a tasty and relaxing experience.

Add to cart

Miracle Alien Cookies Flower

What do you usually do with your cannabis flowers? Do you grind them, set fire to the dry leaves, and smoke them? Or do you prefer their non-smoking iterations like edibles, capsules, patches, vapes, tinctures, and topicals?

Add to cart
Are you ready to try out some of our incredible products? Our well-trained and knowledgeable sales staff will help you find the perfect products according to your needs, requirements, and tastes. We have locations in Helena, Great Falls, and Billings!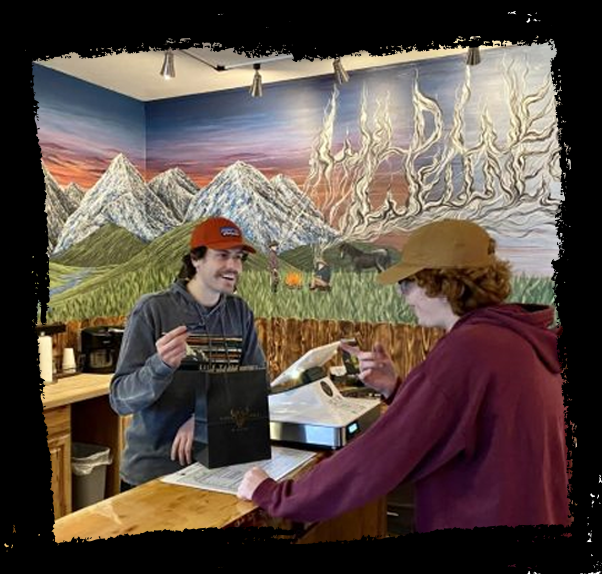 Premium-Quality Products Today
Whether you're a Montana resident or visitor, our cannabis, nicotine, and accessory-to-smoking products  blow your mind.
With over 30 years of collective experience going into the cultivation and shipping each of our products, we'll help you embrace your wild side with Wild West Wellness!

"I was completely new to the world of cannabis, but the staff at Wild West Wellness was incredibly insightful and helped me find some amazing stuff at a great price! They also have a really unique selection of accessories that I can't wait to try out."
Mike P.
Wild West Wellness provided an experience that out-classes any other local dispensary I've been too yet!
Wilson Kaye
I was blown away by the effects and flavors on some of their unique strain offerings... I didn't know this good of weed could come from Montana!!
Sean Kimminger
I wish all dispensaries had the amount of customer service and knowledge they have there.
Sarah Lockland
Great business and better people. Always friendly and helpful. I tried some of their White Flower Sativa and it was some of if not the smoothest flower I've ever had but was still 30% with good effects. Really cool selection of glass and accessories too!
Cameron Lucero
Stopped in and grabbed a gram of wax today, not only did the guys give me a great deal but it was hands down the best wax I think I've ever smoked. I've been smoking for 10 years and this was the best tasting wax I've ever had. I could still function just fine and loved the high. 10/10 would recommend. They were super professional and chill guys.
Clay Wood
Great staff and product! Today was my first time in and after getting home to try my meds it's definitely my new favorite place.
Babli Roy