While researchers are still not aware of how cannabis affects your body, there's some evidence that it can help relieve long-term pain — and pain is one of the biggest symptoms of RA (rheumatoid arthritis).
Here, here discuss whether or not cannabis is beneficial for arthritis:
Benefits for RA
The Cannabis sativa plant has over a hundred chemicals that can affect your mind and body — CBD and THC are the ones scientists know the most about.
Delta-9-tetrahydrocannabinol, or THC, is what gets you high when you eat, vape, or smoke cannabis. However, CBD doesn't affect your brain in that manner. This is why some people prefer CBD for medical uses.
RA is an autoimmune disease that can make joints painful, tender, and stiff. RA can also affect your skin, eyes, lungs, and other body parts.
Unfortunately, researchers don't know for sure that cannabis eases symptoms. However, the results from various small studies suggest that in people with rheumatic diseases, including osteoarthritis and RA, it may help:
Lower inflammation in joints (not joint stiffness)
Improve sleep
Reduce morning pain (not the overall level of pain)
Side effects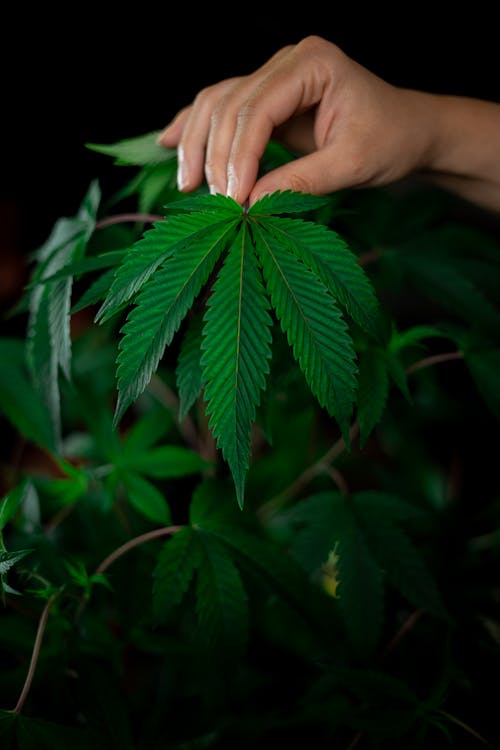 Cannabis can affect you physically and mentally. Since THC can impair driving, you shouldn't get behind the wheel for at least eight hours after you take it. Vaping or smoking cannabis will hit you more quickly than if you eat it. Plus, it's not good for your respiratory system or lungs.
If you regularly use marijuana, it could make you more likely to get depression, anxiety, and other mental illnesses.
CBD side effects are usually moderate or mild. They can comprise:
Interactions with blood thinners
Drop in appetite
Diarrhea
Tiredness
Dry mouth
Medical marijuana has similar side effects, which may consist of the following:
Paranoia
Dry eyes
Dissociation (feeling disconnected)
Increased appetite
Lightheadedness
Nausea
Coughing
Headache
Come experience the Wild West difference at our dispensary in Great Falls
As one of the best dispensaries in Great Falls, Montana, Wild West is a cultivation of the Montana way of life.
Visit our recreational dispensary in Great Falls, MT, or get in touch with us now for more information!