Explore our wide range of products
At Wild West Wellness, you can find buds, oils, vapes, gummies, and various smoking accessories, all under the same roof! Shopping for your recreational habits has never been easier. We make sure to provide you with only the highest quality products at the most incredible prices.
1740 N Montana Ave, Helena, MT 59601
Are you looking for a high-quality cannabus business that sells organic products at an affordable price? Wild West Wellness has got you covered! Our newest outlet in Helena is catered to people who want to enjoy a high-end experience without delving too deep into their wallets. We've put a lot of time, effort, and energy into creating the perfect look and atmosphere for our cannabis and nicotine store in Helena—our goal is to provide you with a top-notch experience from the moment you step into our store.
We provide thorough training to our staff to help you pick the best product for your needs and requirements. Whether you're going to a party, need some help falling asleep, or want to remain energetic throughout the day, we've got you covered. Our collection of $15 8th, $100 Ounces, $20 grams of shatter, and $55 full-gram cartridges is sure to be your ultimate choice.
Wild West Wellness is the only cannabis store in the area that offers a satisfaction guarantee—don't you like a product you bought? Don't worry! You can always return it and try something else instead. Don't hesitate to consult one of our budtenders to help you find the perfect product for your needs.
We ensure that all our customers are prepared with all the information they need—if you have any questions, no matter how silly or basic you might believe them, just know that we're here to help you out.
We have a wide variety of strains of cannabis available at our store—different strains contain different levels of THC and CBD. Have fun experimenting! Whether you're looking for lush bars, pre-rolls, or bubblers, we've got it all.
Check out your local Wild West Wellness store in Helena today!

"I was completely new to the world of cannabis, but the staff at Wild West Wellness was incredibly insightful and helped me find some amazing stuff at a great price! They also have a really unique selection of accessories that I can't wait to try out."
Mike P.
Wild West Wellness provided an experience that out-classes any other local dispensary I've been too yet!
Wilson Kaye
I was blown away by the effects and flavors on some of their unique strain offerings... I didn't know this good of weed could come from Montana!!
Sean Kimminger
I wish all dispensaries had the amount of customer service and knowledge they have there.
Sarah Lockland
Great business and better people. Always friendly and helpful. I tried some of their White Flower Sativa and it was some of if not the smoothest flower I've ever had but was still 30% with good effects. Really cool selection of glass and accessories too!
Cameron Lucero
Stopped in and grabbed a gram of wax today, not only did the guys give me a great deal but it was hands down the best wax I think I've ever smoked. I've been smoking for 10 years and this was the best tasting wax I've ever had. I could still function just fine and loved the high. 10/10 would recommend. They were super professional and chill guys.
Clay Wood
Great staff and product! Today was my first time in and after getting home to try my meds it's definitely my new favorite place.
Babli Roy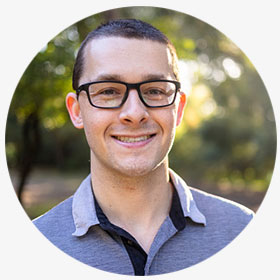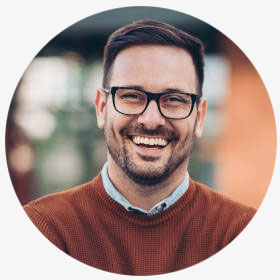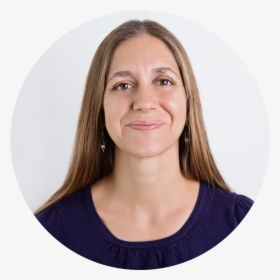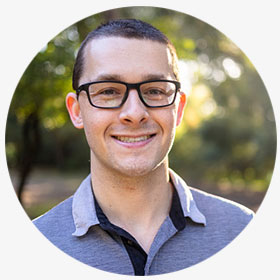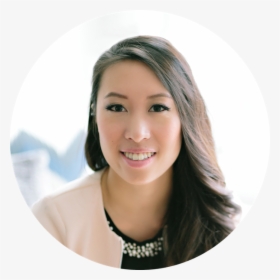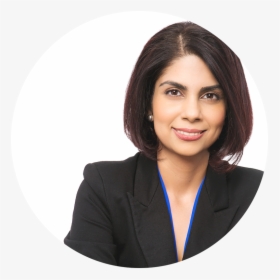 Get The Best Gummies, Smokeables, and Accessories
We've got some of the best products available for both visitors and citizens in Montana. Whether you're looking for vapes, cartridges, buds, or glass, we've got you covered.
With over 30 years of combined experience going into our products, you know you're in for a wild ride!