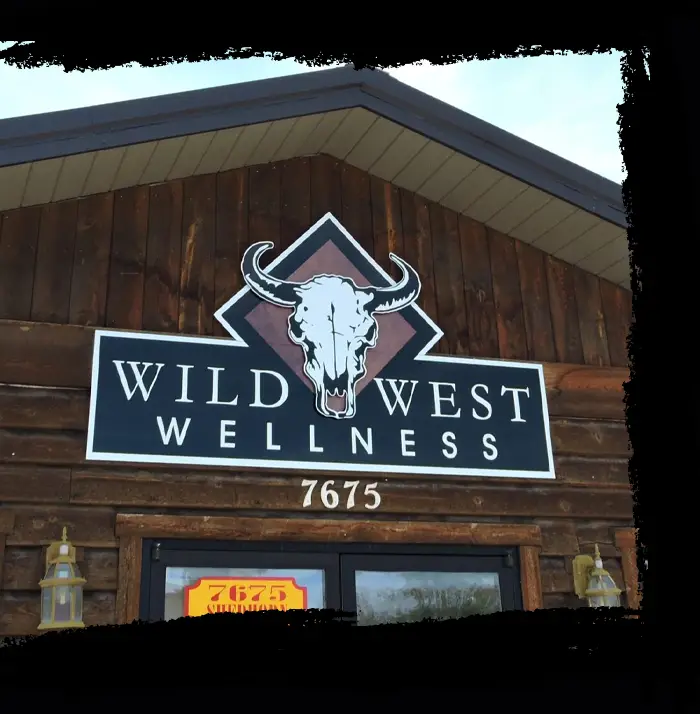 At Wild West Wellness, we put our customers first. It's important to us that you feel comfortable, safe, and welcome while partaking in our services. Do you have any recommendations or questions for us? Leave us a message! We'll get back to you as soon as possible.
At Wild West Wellness, we aim to provide our customers with a clean and professional environment. We make sure to maintain affordable prices for our premium cannabis and nicotine products and accessories without sacrificing any of the quality.
We put our time and efforts into more than just our products—from the atmosphere to the look of our shops, we aim to provide you with a high-end experience.
Don't like the product that you picked? Return it and choose something different! Your satisfaction is our number one priority.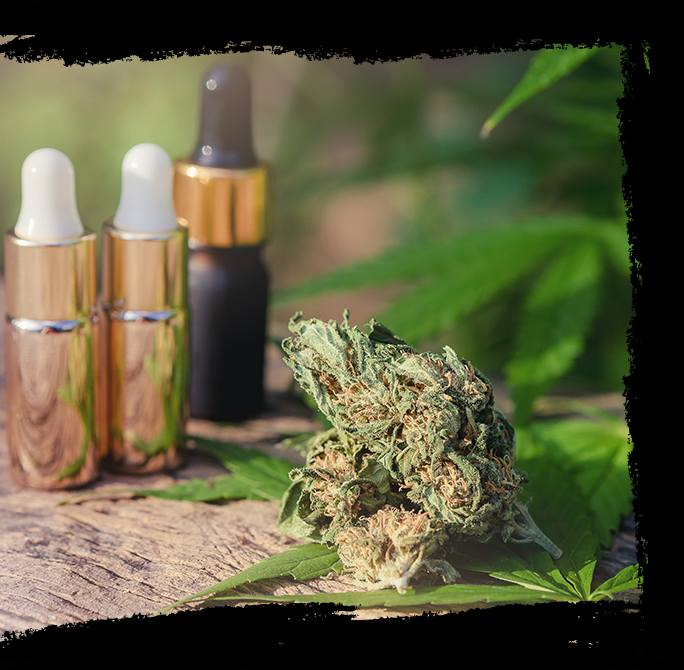 Wild West Store Near You!
Are you ready to try out some of our incredible products? Our well-trained and knowledgeable sales staff will help you find the perfect products according to your needs, requirements, and tastes. We have locations in Helena, Great Falls, and Billings!