Spinner Carb Cap

$

10.00

Take your dab game to a whole new level with our top-notch spinner carb cap! Directional flow carb caps provide a seal for the nail that increases control over the oil and keeps the pearls spinning.

14mm Basic Bowl Piece

$

10.00

A bowl is one of the main component of a bong or pipe; it's the rounded-out part where you pack in the cannabis after the grinding process.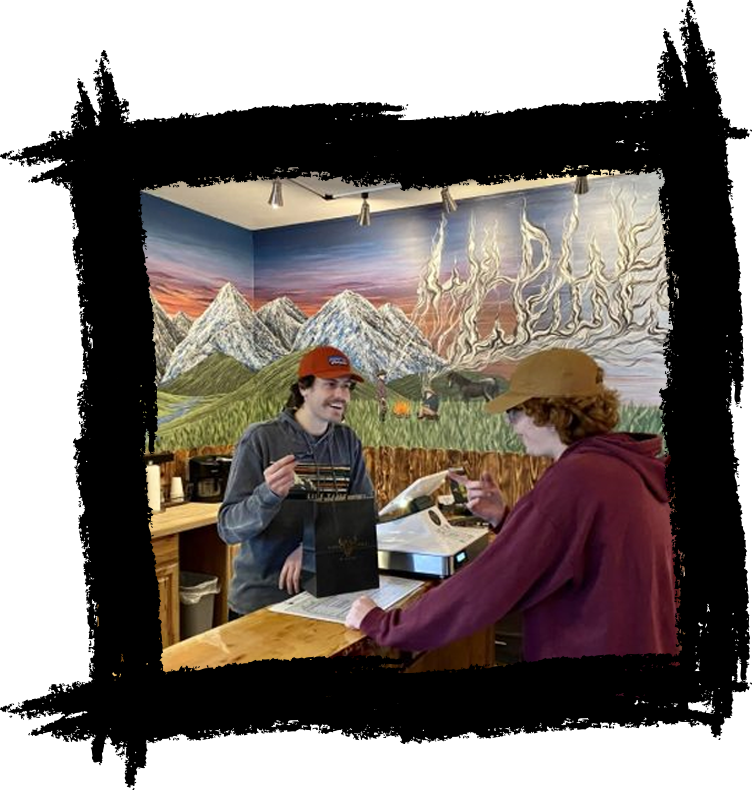 At Wild West Wellness, we aim to provide you with the highest quality products at the best prices. With our daily deals, you can enjoy a high-end and luxurious experience while saving even more cash!
If you have any questions, you can always reach out to our highly-qualified staff to help you pick the perfect products according to your requirements. With an almost unlimited number of cannabis strains available, it's important to know what kind of products would suit you best according to your history, tolerance, and the effect you're looking for.
Whether you need help falling asleep at night or staying up to work on your latest projects, we've got you covered! Every day of the week is a treat when it comes to Wild West Wellness. You can discover some incredible discounts on all our products, including elf bars, lush bars, crumble, disposables, moon rocks, bongs, and rolling trays.
Our best chemists, growers, and support staff have come together to provide you with a unique blend of professionalism and great pricing to ensure you have an experience of a lifetime!
Check out this week's incredible deals!
At Wild West Wellness, we aim to provide our customers with a clean and professional environment. We make sure to maintain affordable prices for our premium cannabis and nicotine products and accessories without sacrificing any of the quality.
We put our time and efforts into more than just our products—from the atmosphere to the look of our shops, we aim to provide you with a high-end experience.
Don't like the product that you picked? Return it and choose something different! Your satisfaction is our number one priority.
Got any questions? Contact us!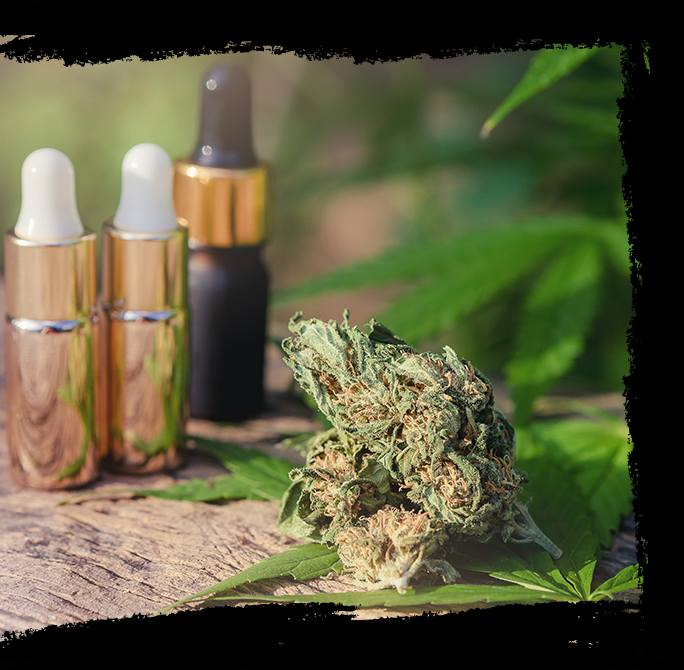 Premium-Quality Products Today
Whether you're a Montana resident or visitor, our cannabis, nicotine, and accessory-to-smoking products will surely blow your mind. With over 30 years of collective experience, you know you're in for a smooth ride. Come and embrace your wild side with Wild West Wellness!