Many patients feel awkward or nervous talking to their physicians about medical cannabis. It is natural, but you must understand that your physician is the best person to approach when you need expert advice on medical cannabis.
Here are some tips to help you talk to your physician about medical cannabis:
Do Your Homework
Before booking a doctor's appointment, you should research the potential benefits of medical cannabis in treating your specific condition. Patients often get confused as medical cannabis exists in different forms. Also, cannabis can be effective in treating one disease but ineffective in treating others. Thus, researching from credible online sources can help you better understand medical cannabis.
Understanding laws
Medical cannabis is not legalized worldwide. In fact, many US states have legalized the consumption of medical cannabis. In many instances, medical cannabis can be a good option for your disease. Still, state laws might restrict you from consuming them. Thus, it is essential to review state laws beforehand to avoid any inconvenience.
Be Honest and Ask Questions
Once you are with your physician, you should be honest about your views on medical cannabis and ask as many questions as possible. This will help you and your physician to better understand the need for medical cannabis. You should also share any past experiences with medical marijuana with your physician to help him make an informed decision. Some critical questions include side effects, benefits, and the need for a prescription to buy medical cannabis from a dispensary.
Know when to walk away
Many physicians are not up to date with current knowledge of medical cannabis. Some might disagree with you on using medical cannabis to treat your specific condition. In this case, being open-minded can help you make informed decisions. If your physician does not support medical cannabis, seek a second opinion.
Discussing medical cannabis with physicians can be a challenging task for a few. But it is vital to have a conversation with your doctor so you can decide on the best treatment possible. Follow the tips above to help you talk to your physician about medical cannabis.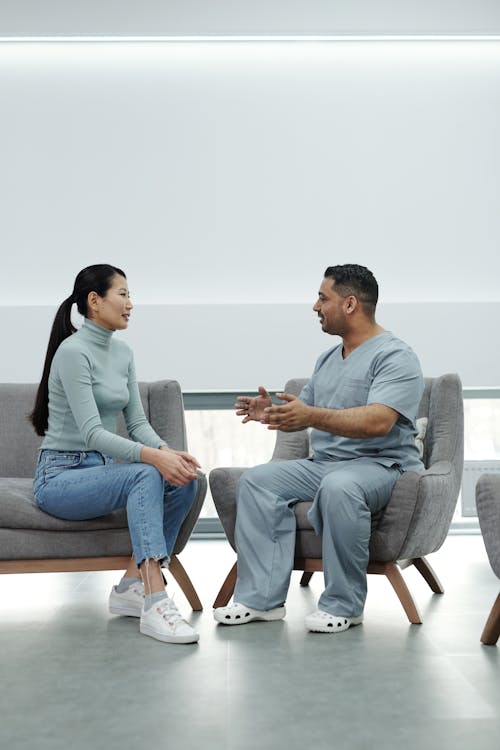 As the best dispensary in Bozeman, Wild West is constantly innovating and expanding our growing tactics, staff knowledge, and product lines to ensure you receive the best experience possible.
Contact us now for more information on Bozeman, MT dispensaries!